We've Got You Covered
DJK Roofing, Gutter, and Siding Restorations
DJK Restoration, Inc. is an all-in-one contracting service that is dedicated to helping homeowners, apartment, commercial, condos and townhome owners in the suburbs of Illinois, Florida, and Atlanta Metro area whose buildings have been affected by storm damage. With many years of experience, we have served many satisfied customers, so you can trust that we can help you pick the right solution for your roofing, gutter, and siding  restorations.
We are happy to help you choose the type of roofing along with colors that will complement your home. We deliver outstanding craftsmanship. We use high quality and durable materials so that your investment is protected for years to come.
With our knowledge of the insurance process, we can make sure that you receive the funds you require for your restoration project.
Meet Our Owner Don Kaider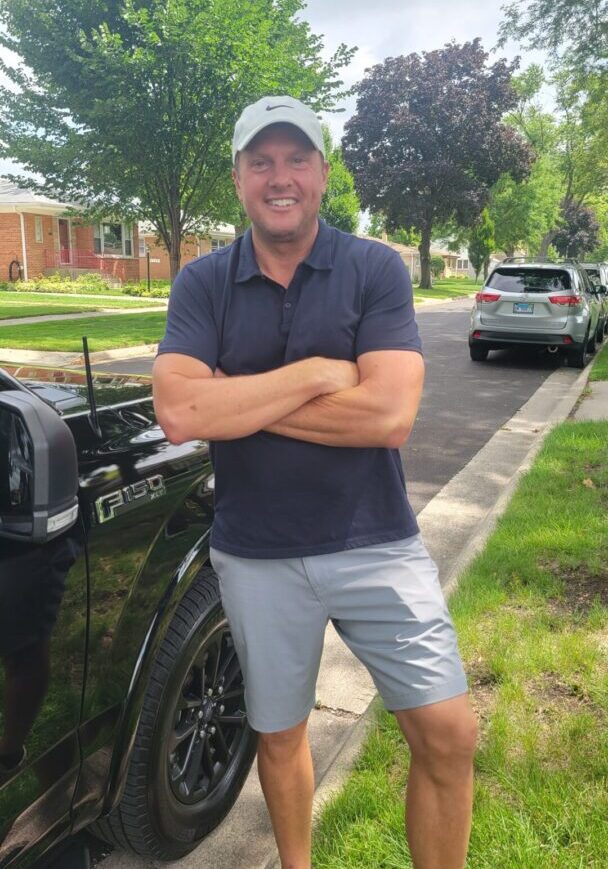 Don spent 20 years in the mortgage business and owned and operated a brokerage firm from 2004-2010. After the disastrous financial meltdown in 2008-2009, Don entered the storm restoration business in 2010. After gaining several years of experience, in January 2017 he opened DJK Restoration, Inc. Later that year, Don became a licensed Public Adjuster in the state of Illinois.
Don has a unique business model. He is directly involved from beginning to end. He will inspect the damage to your home and decide if an insurance claim is warranted. If a claim is filed, Don will represent the homeowner from start to finish. He gained a vast wealth of knowledge from his five years acting as a Public Adjuster. He believes owners should not have the burden of dealing with insurance companies, adjusters, and contractors, and aims to take the worry off their shoulders. Don, or one of his knowledgeable team members, will be at the inspection, assisting with the insurance adjuster, and working to assure that everything that the policy covers is addressed and paid for. DJK Restoration, Inc. then schedules and completes the restoration project with the most trusted material on the market and offers an aggressive craftsmanship warranty.
Don received his Degree from The University of Iowa with a BA in communication studies. Don is a hands-on father, avid golfer and outdoor enthusiast. He works hard and has high standards…. A quality that transfers over and is reflected in his business.
Give us a call today for additional information about the services we provide. We will be more than happy to answer any question you may have.
Pam Battaglia (Marketing and Business Development Manager)
contact
"*" indicates required fields